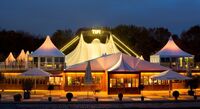 Podium discussion, Tipi am Kanzleramt Berlin
2022 - The Future of Product Responsibility - 8. November 2022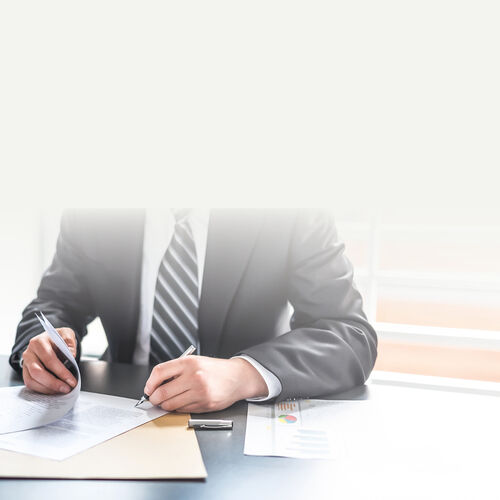 Free initial consultation
VERE provides lobbying for SME's regarding environmental laws and transfers the issues into the political debate
The VERE Association for the take-back and recycling of waste electrical and electronic equipment (VERE e.V. registered association) is an international EEE respectively WEEE community for the optimal organization and management of all environmental laws arising from the obligations and consequences for manufacturers, importers and distributors of electrical and electronic equipment. The VERE Association especially cares for small and medium-sized enterprises (SMEs), micro-enterprises and sole proprietorships and preserves its interests. Thus, VERE fills a niche in the sector of electrical and electronic devices.
Free Advise and Consulting
You can reach us from Monday to Thursday between 8 am and 6 pm and on Friday between 8 am and 5 pm. Just give us a call!